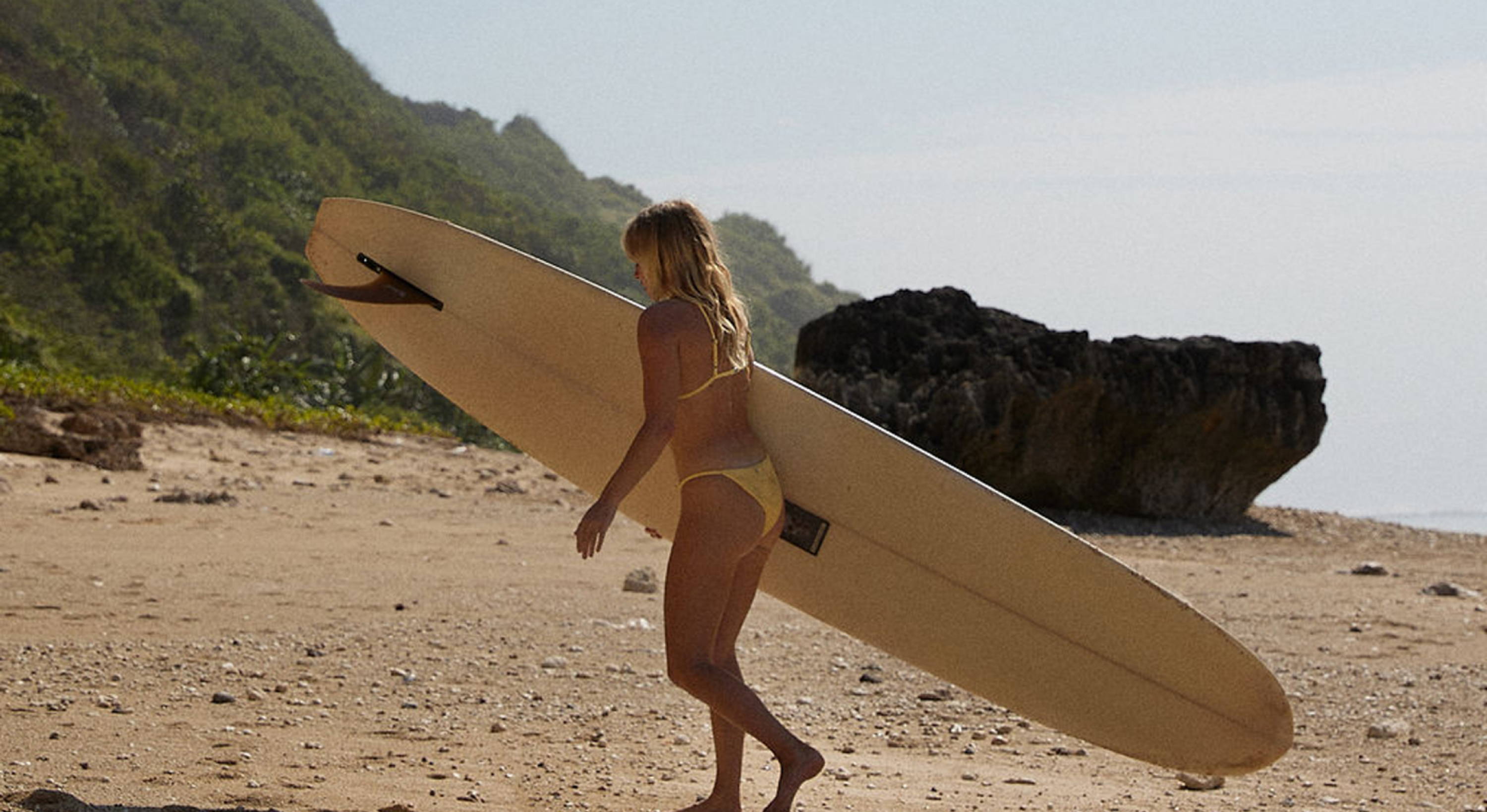 Classics Story #012 - Tay Wagner
The Dream 9 to 5
Once known for its holiday bucket list repertoire, Bali now houses an abundance of creative minds that have come together to build a lifestyle out of doing what they love most. Among the pack is our dear friend, Ash Durden, who teed up with one of Rhythm's dream girls, Tay Wagner. Together the two exchanged thoughts on the creative hub that has taken over Bali's south. Ash tells us that after living over there for a few months, the culture and driving factors of his creative work quickly transitioned into a lifestyle, effortlessly becoming the day-to-day grind.
Photographs & words by Ash Durden
So Taylor, you're living in Seseh, suppose the person reading this has never been there and experienced it. How would you describe it? The neighbouring Gu (Canggu), the shortcuts etc.
Yeah, I'm a bit further north of the hustle and bustle of central Canggu. It's a great little zone, with a few nice cafes and quiet beaches. It reminds me of Canggu 5-10 years ago. We can take the dogs to the beach and pretty much have it to ourselves. As time goes on I'll probably continue chasing these areas that feel more like Indonesia than the popular spots.
I resonate with that big time, Seseh is the ideal place to be.
Is there one word you might be able to use to wrap up how it feels to live here?
One word - Tranquil
What's the near future coming up for you, what are you focusing on coming up creatively and in your day to day?
Currently working on expanding my label here in Bali & Australia over the next year, I've put a lot of time and energy into California and America since I began, and feel like I'm ready to grow. I also just got back from the Mentawais, which was amazing. So I'd love to do more of that, surf around Indonesia, and check out some cool spots.
"It's taught me how to love, how to be a better person, and to appreciate the little things in life"
So you're over here now pretty set up after moving back and forth from the states etc, I personally feel this place has some sort of a magnet that keeps bringing me back. Do you feel that and what brought you back here to set up?
Totally, Bali has always been that place for me. It allows you to slow down, focus on what is important to me, and try your best to achieve your goals. California is obviously great, but there is just a lot of external pressure to be doing a specific thing at a specific time. I've often felt Bali's pace is much more my style. I can find fun waves at beautiful beaches, eat healthily, and there are a lot of people who are like-minded. Bali is one of the most beautiful places in the world and I think it teaches me new things every day. It's taught me how to love, how to be a better person, and to appreciate the little things in life.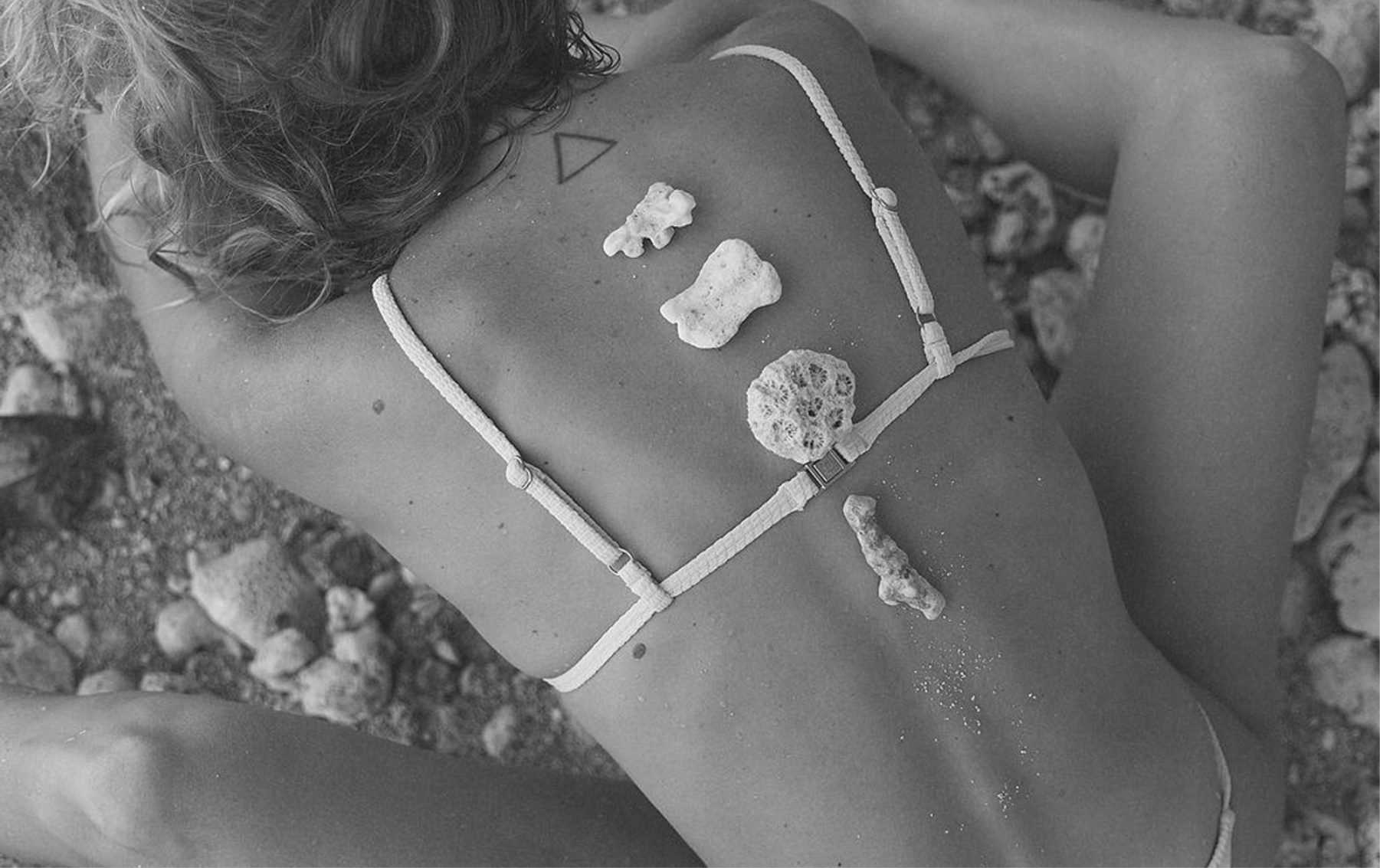 Although we might be biased as we don't need anymore traffic around here, would you recommend others to head over this way if they were thinking about it?
Less traffic, please! Haha. Of course. Everyone comes to Bali for different reasons, so it depends on what you're wanting to do. The mountains about an hour or so north are beautiful and quiet, Uluwatu and the Bukit peninsula, in general, are amazing, you can just post up on the beach all day and surf, and there are so many nice restaurants around too. Bartolo is my fav. I'd say just go and explore, you won't be disappointed.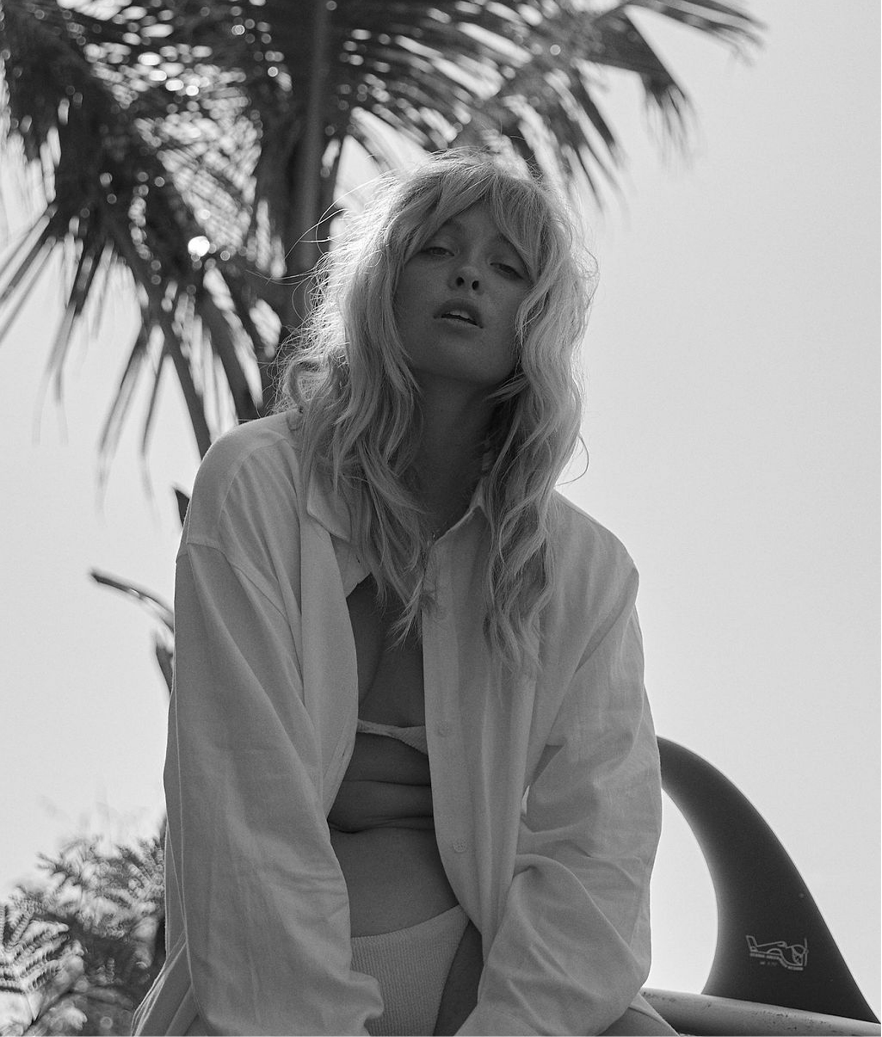 When I got here I found that everyone here has been so down and willing to help out and explore things creatively together. It's a real community sense where people have been so open. As someone who is creative and runs their own brand, how do you find it for your expression day to day?
Yeah, huge community sense. I think it comes down to a lot of people coming here to follow their dreams by themselves. So everyone is an individual to an extent… not following the "norm". So when people see you having a crack, they support you rather than wish you an insincere 'good luck'. We are helping each other to get there, as a community, and that's what it's all about. I have a lot of my best friends here so that makes things a lot of fun!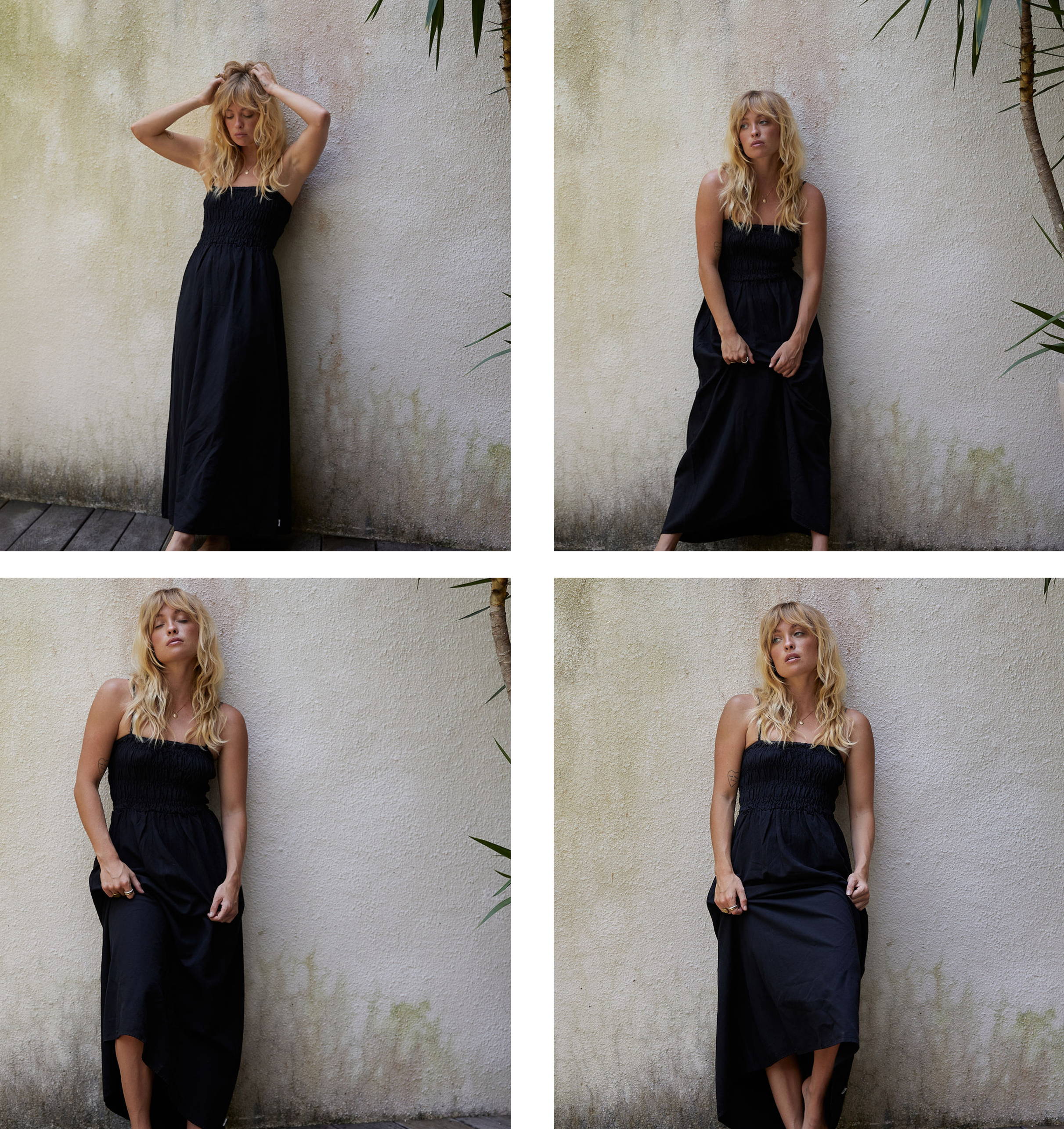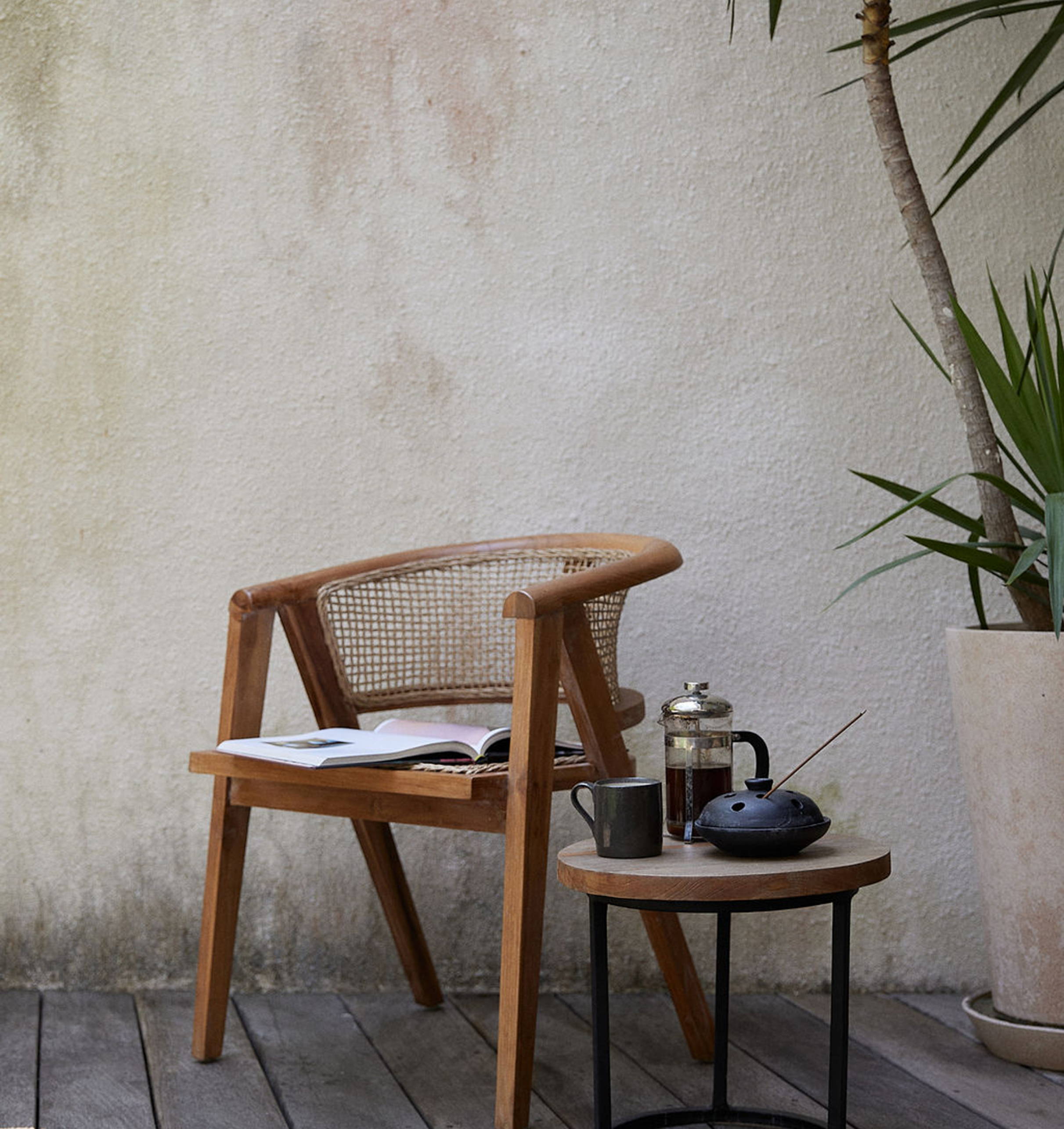 Lastly, lets close it out with some quick fire for the people


Favourite Coffee Spot?
The general store in Seseh makes and all time coffe.
@sesehgeneralstore
What are you ordering?
Iced latee with oat milk if im feeling fancy..or iced long black. Depends what mood im in but always iced!
Rights or Lefts?
Rights all the way
What are you listening to right now?

Desitination Unknown by Missing Persons and I literally just had it on!
Nasi or Mie?

Nasi Goreng gang since day one.
Best Brew Spot?

Black Sand Brewery, nothing beats an ice cold Island Brewing Pilsner
@blacksandbrewery