Rhythm's October '22 Collection opts for the scenic route through Malibu's open coastal roads, illustrated in one of our most envisioned campaign stories to date. The collection embraces our brand heritage through its earthy colour palette and signature Rhythm printed yardages, designed into a range of fresh and favoured shapes with everyday wear in mind. A Coastal Rhythm brings together our men's and women's collections with our friends Beth & Hudson, captured through a shared daily routine of doing what they love.
PHOTOGRAPHS BY LAURYN ALVAREZ


MOTION BY CORY GEHR
V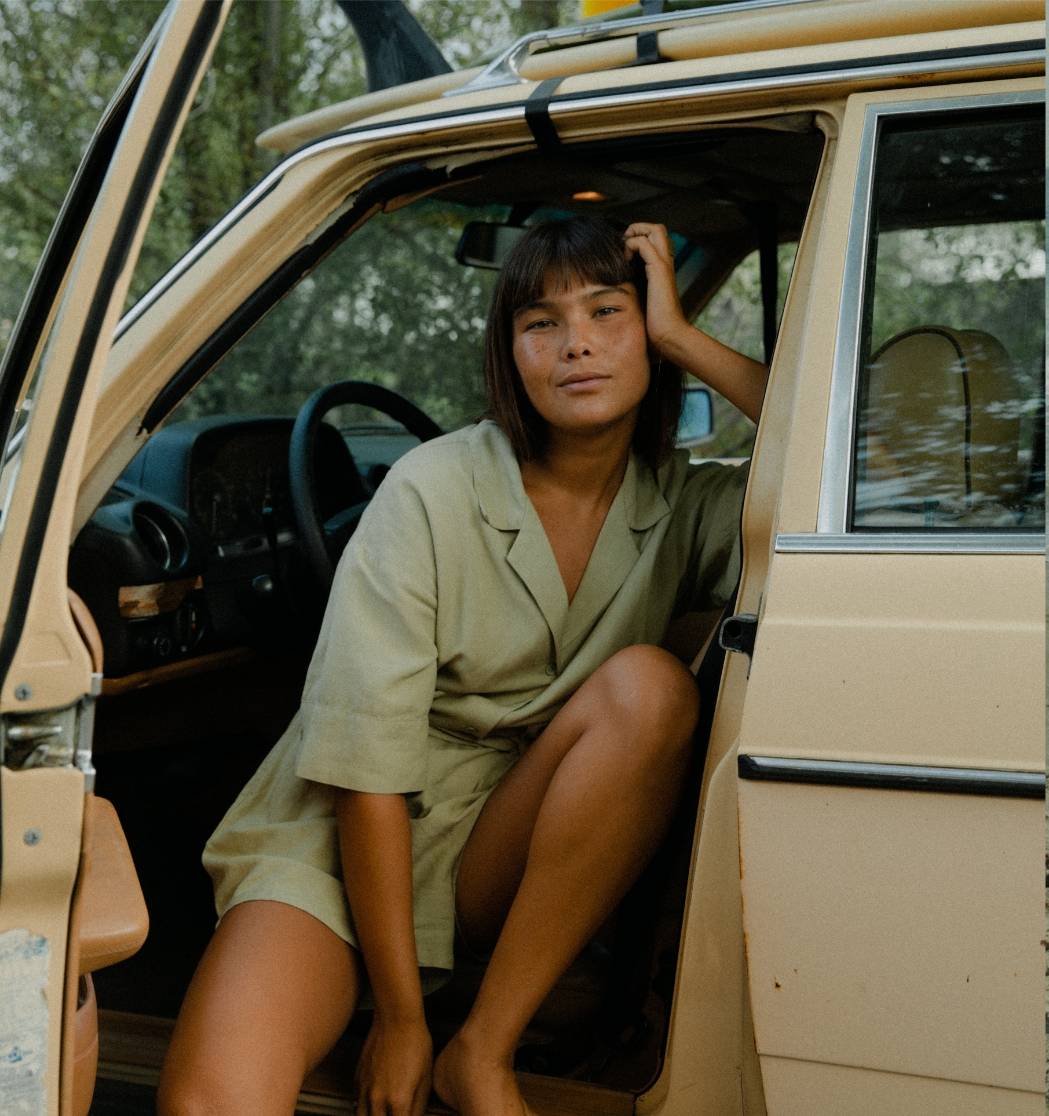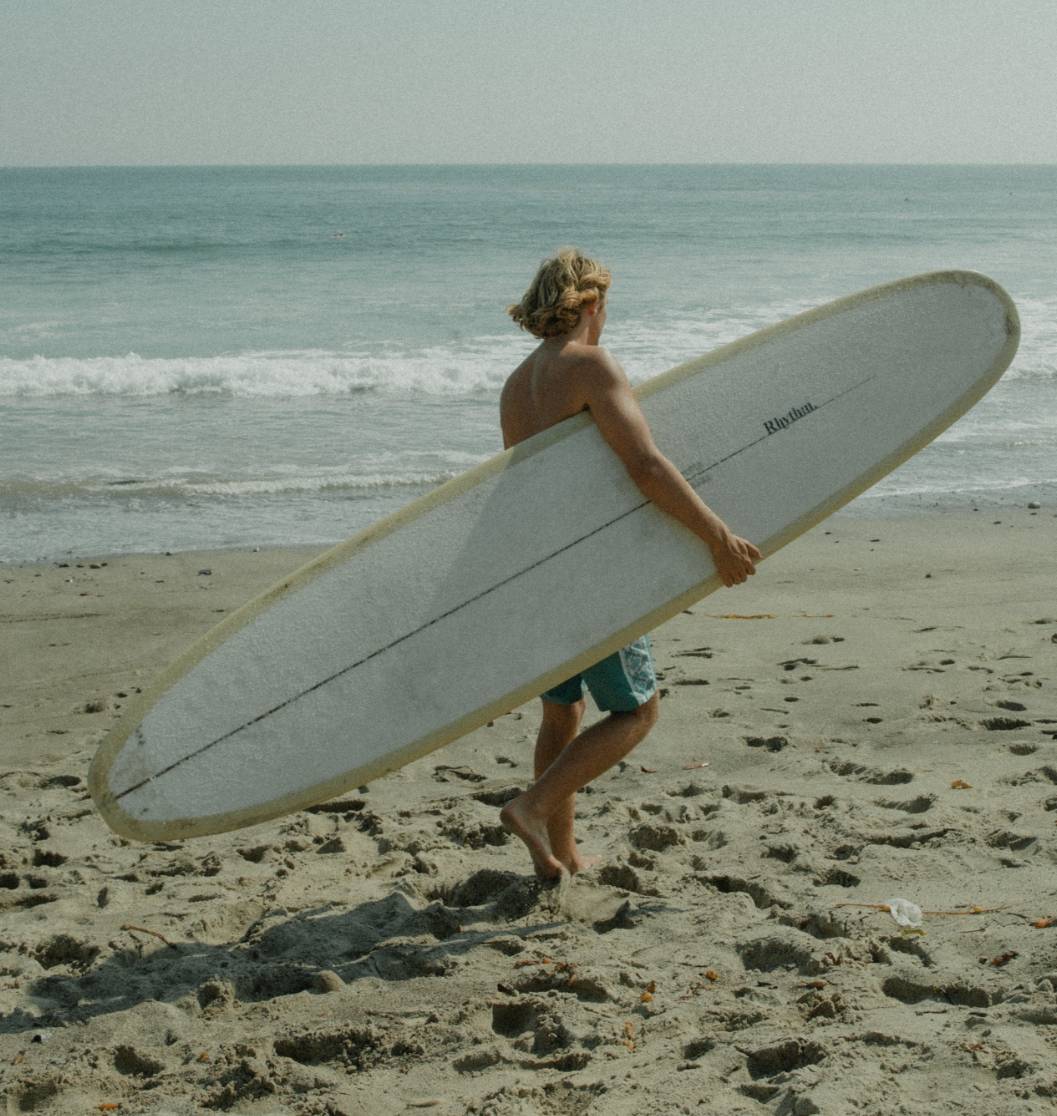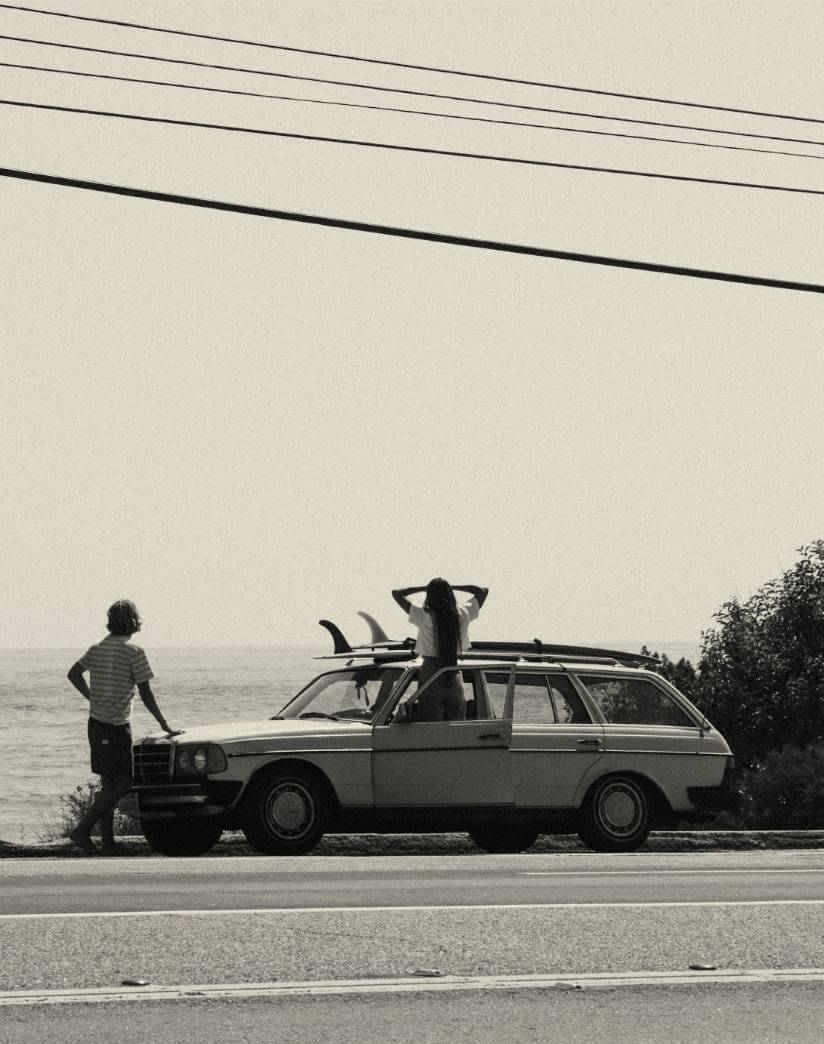 Our design ethos is still grounded in the sea, embodied through local artists and sustainable practices — our growing community of individuals who aren't afraid to wander off the well-worn path.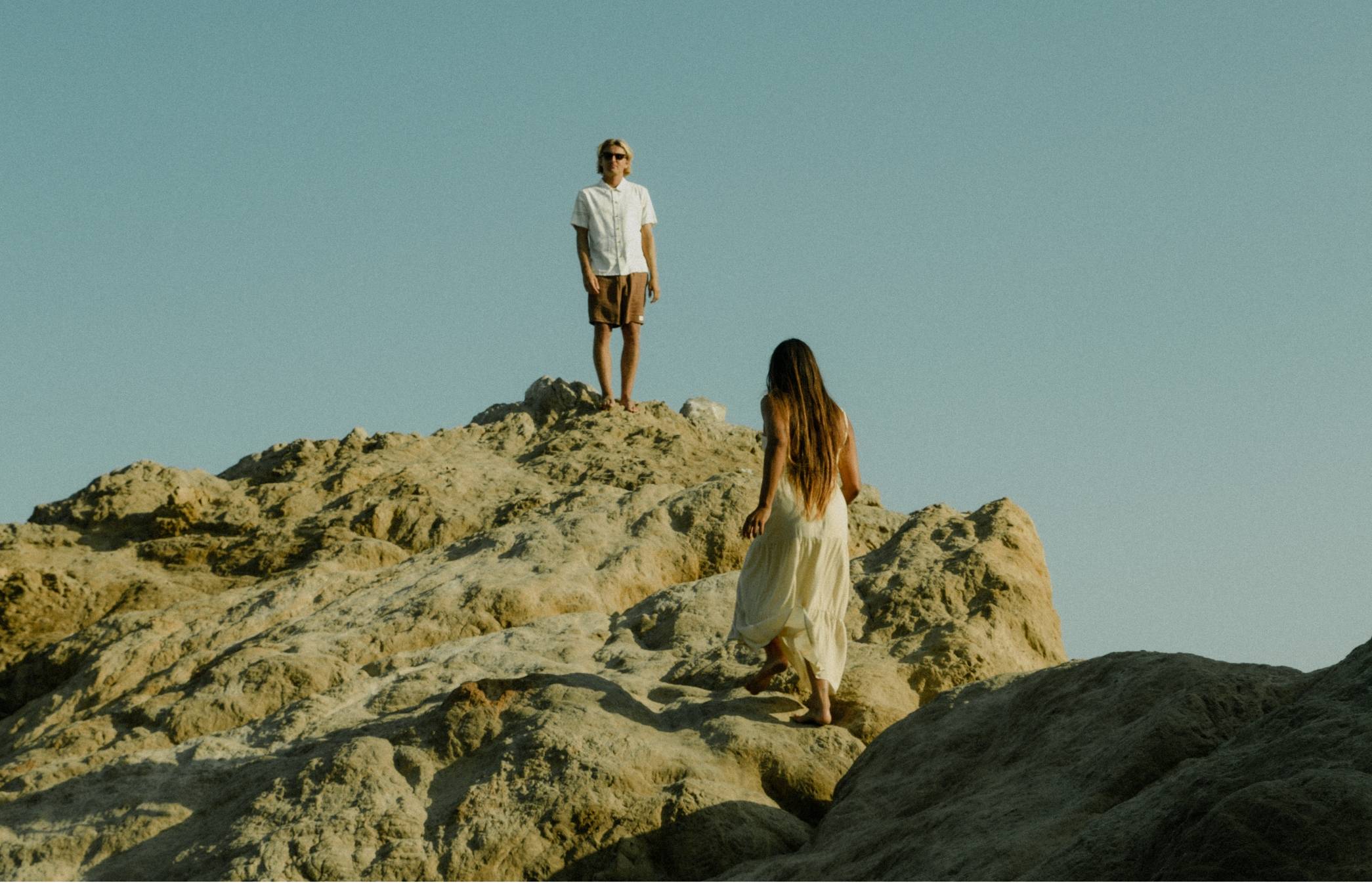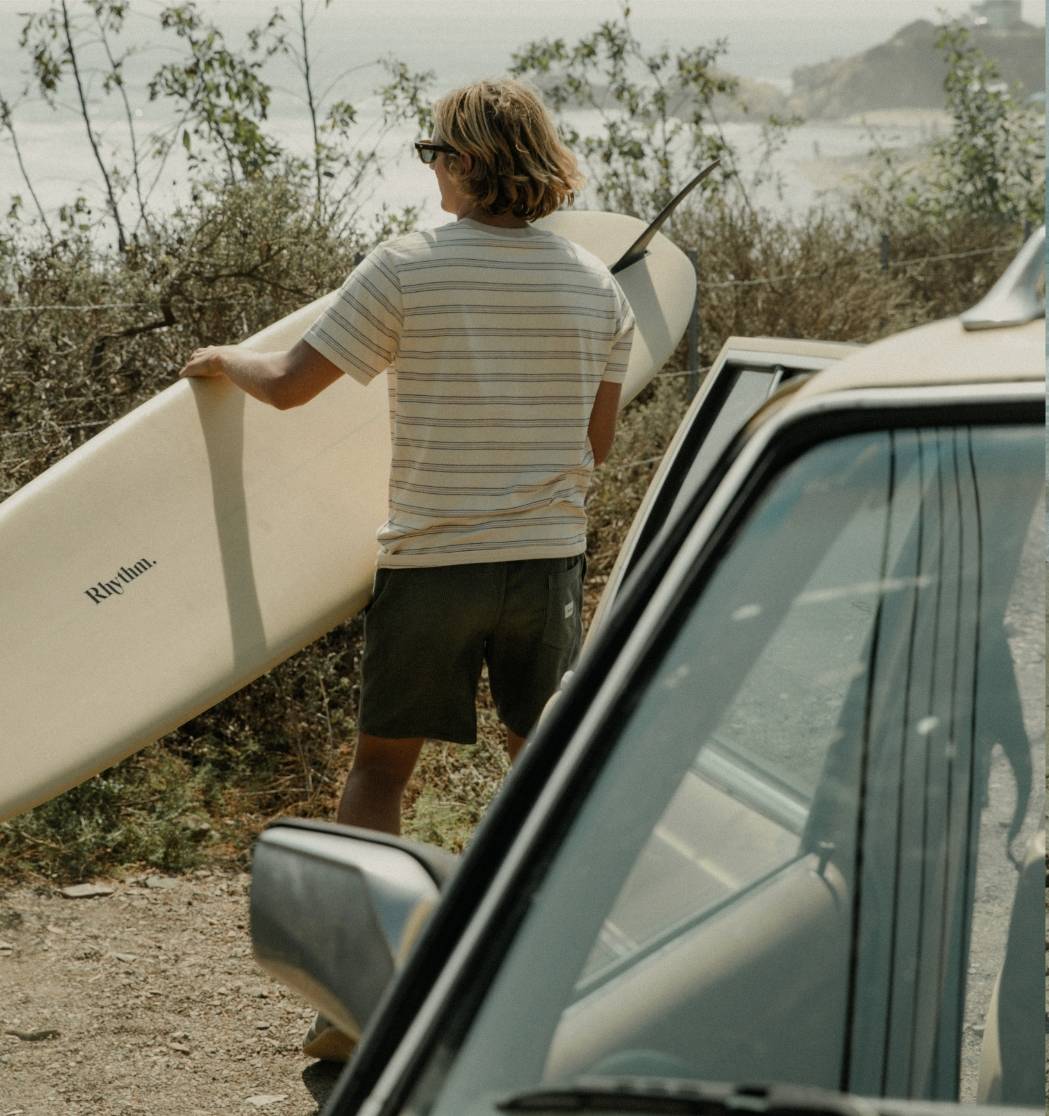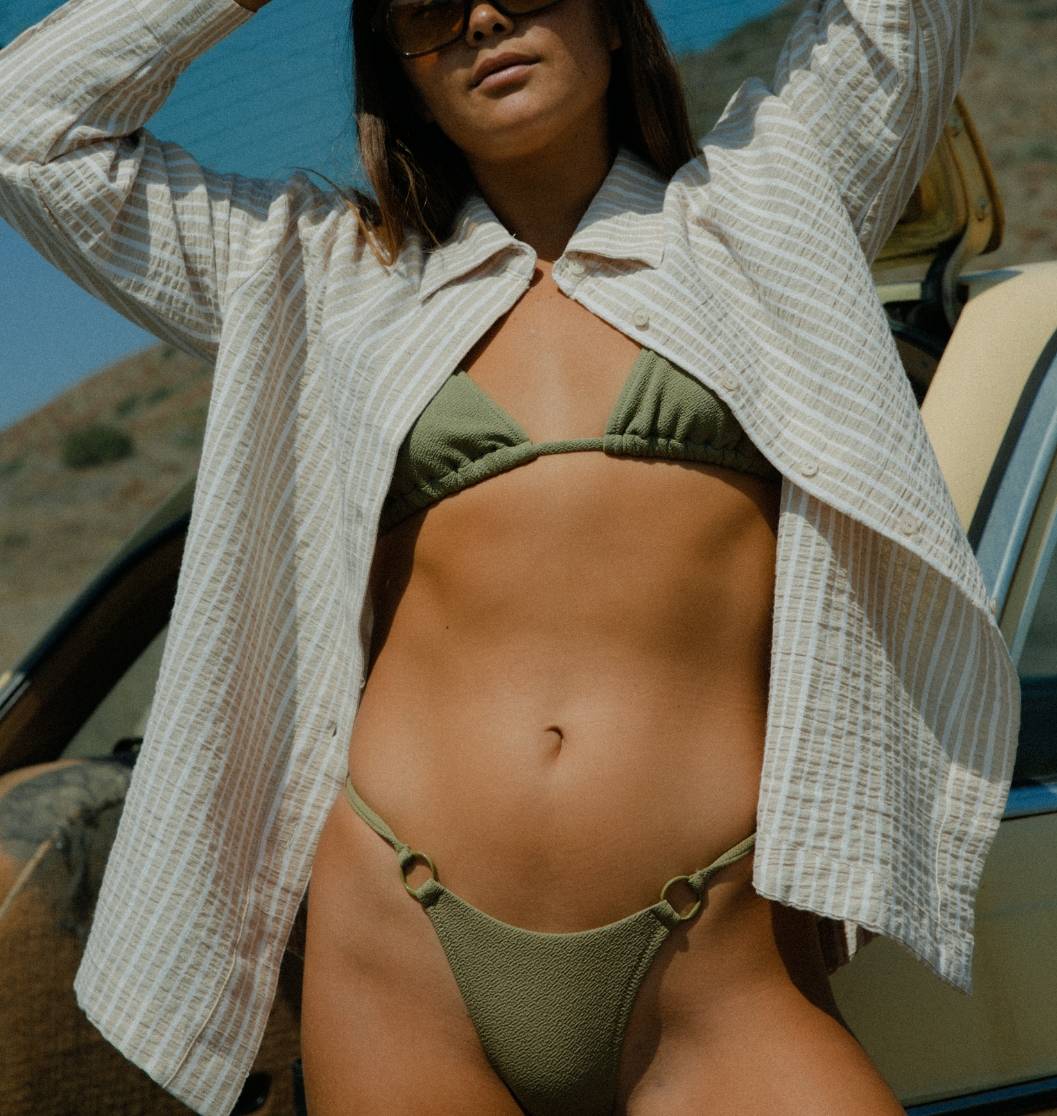 ---
---