At Home With Anne Carolien Köhler
During these unprecedented times, our world looks stranger than ever to most. One group of individuals looking at life through a different lens currently, is the experts of Rhythm lifestyle — our advocates. Most have traded in their passports and exploring the globe in search of creativity, good times and for family in their home base. We caught up with friend of the brand and photographer of our latest campaign La Casa, Anne Carolien Köhler to see how she's staying busy at home here on the coast and 5 things she's grateful for during self-isolation.
INTERVIEW by DANIELLE ALEXANDER
Can you give us a bit of a run-down of what it is you do for a living?
I am a freelance fashion and lifestyle photographer based on the Gold Coast, Australia. I love to capture natural beauty in natural light.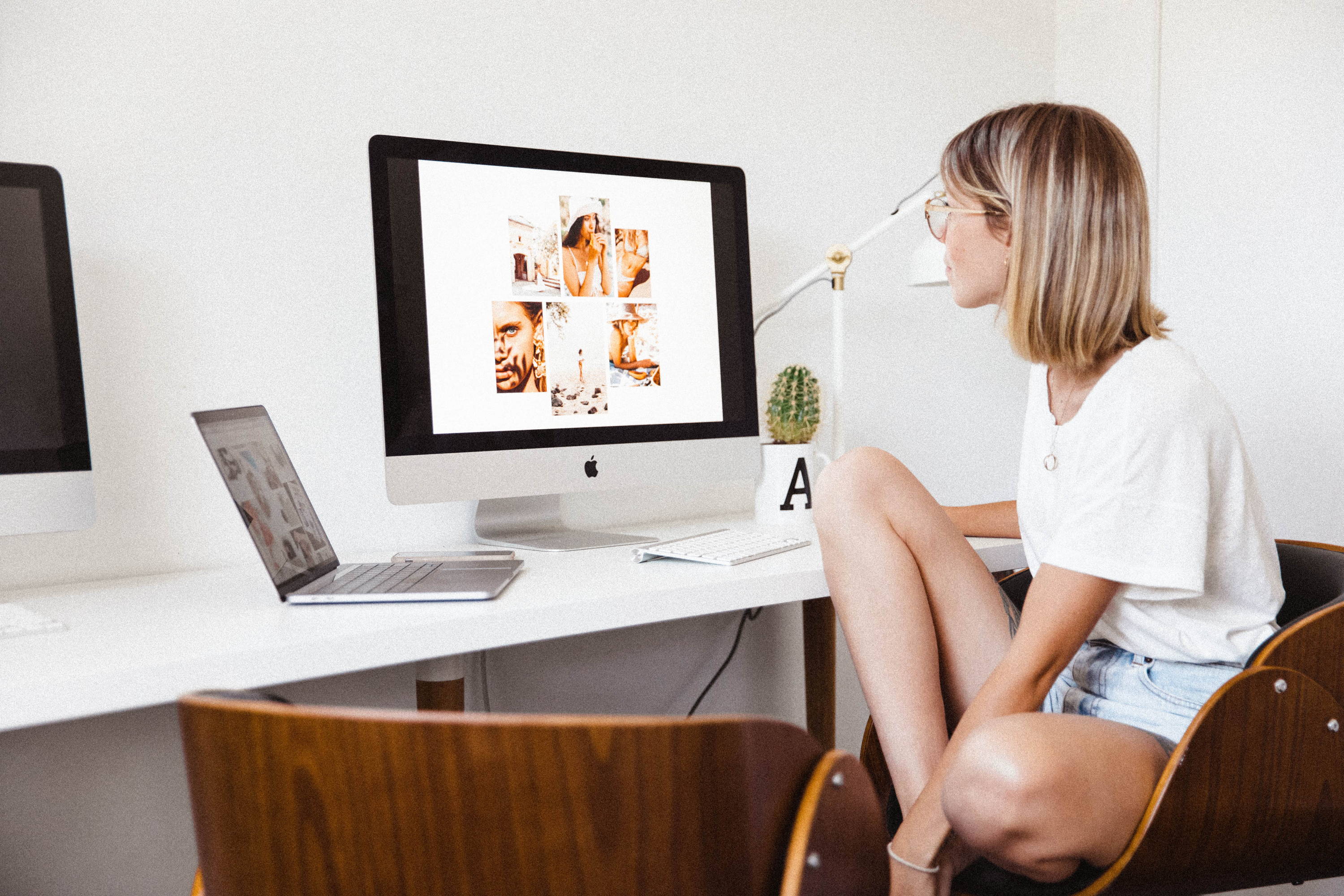 We absolutely love that accent! How long have you been living in Australia for?
Haha! I am from The Netherlands. I moved here about 4 years ago to be with my boyfriend. Loving him and Australia ever since so I am here to stay :) My accent has been fading but you can definitely still hear it.
Who are you isolating with? And where?
I am isolating on the Gold Coast with my boyfriend Ryan and our fluffy kids called Biscuit, George and Luna. We have a very hairy but cute family..
What's your favourite part of the home?
As a photographer I'm always obsessed with light. Our house has lots of French doors and windows which makes the home very bright and airy. The afternoon light is so beautiful! Besides that I love how much greenery we have around the home. Gardening is a great hobby of mine.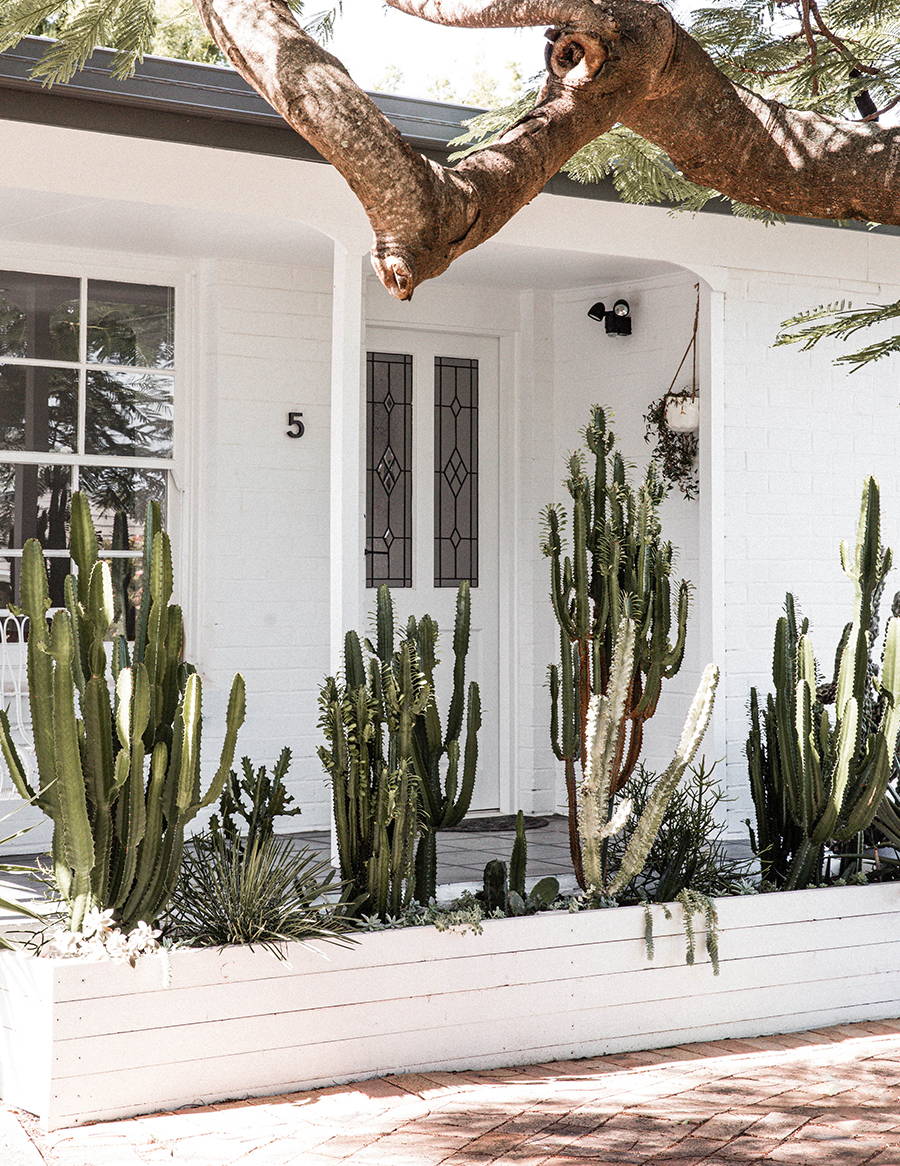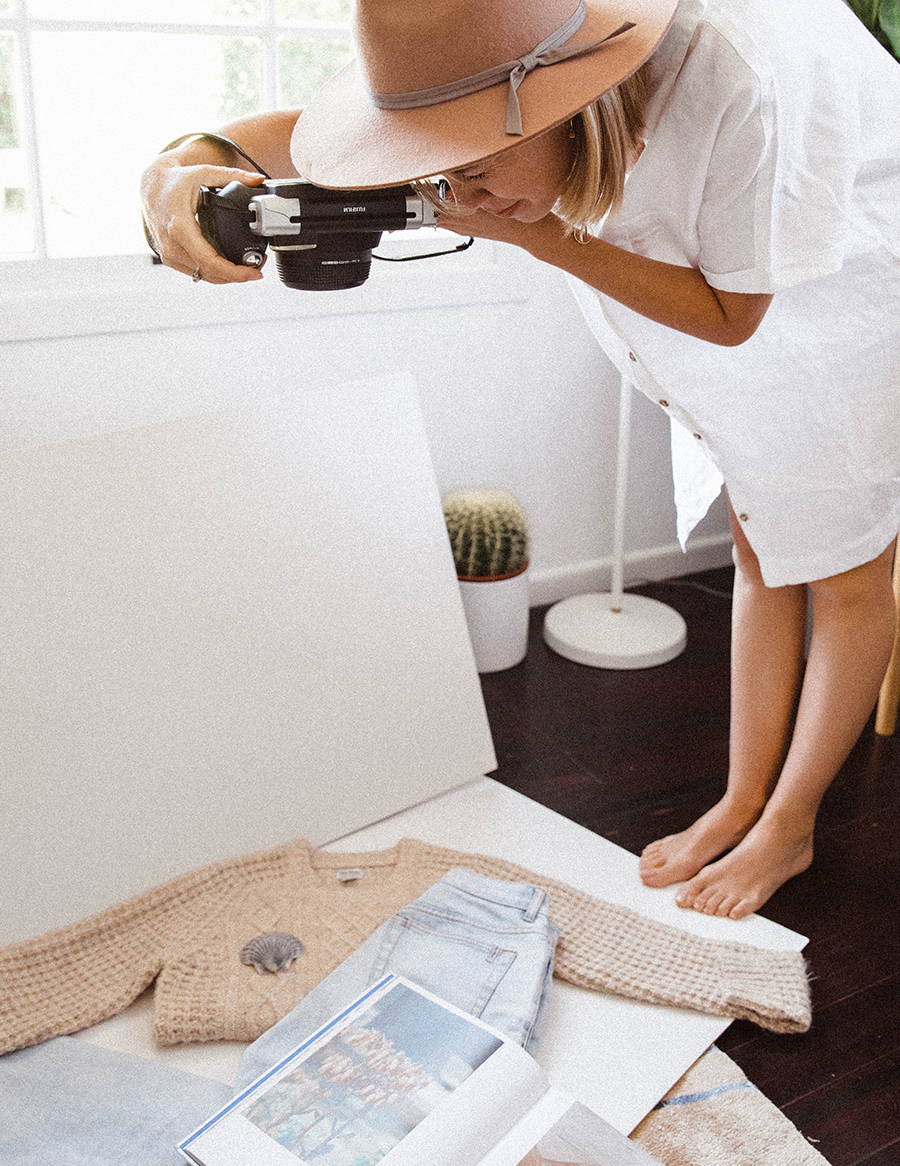 Can you give us a little insight to how you've been starting your days or any daily rituals you now swear by since being in isolation?
I feel like my routines or at home life haven't changed too much.. I work a lot from home in general and live a total granny life. Aka gardening, banana bread with tea, watching series and going to bed at 9pm.
I like to start my day with a big healthy smoothie and a coffee, making myself a to do list which clears my head and keeps me motivated. On editing days I can be stuck behind the computer a lot so I would snack through the day and take Biscuit for a walk to get some fresh air. Having a dog has been kind of life saving as he keeps me company at all times and forces me to get my body moving and to go to the beach.
I've definitely been teaching myself to be more kind to myself these days. Taking things day by day as insecurity of when I can see my family again or when work picks up again can be quite daunting.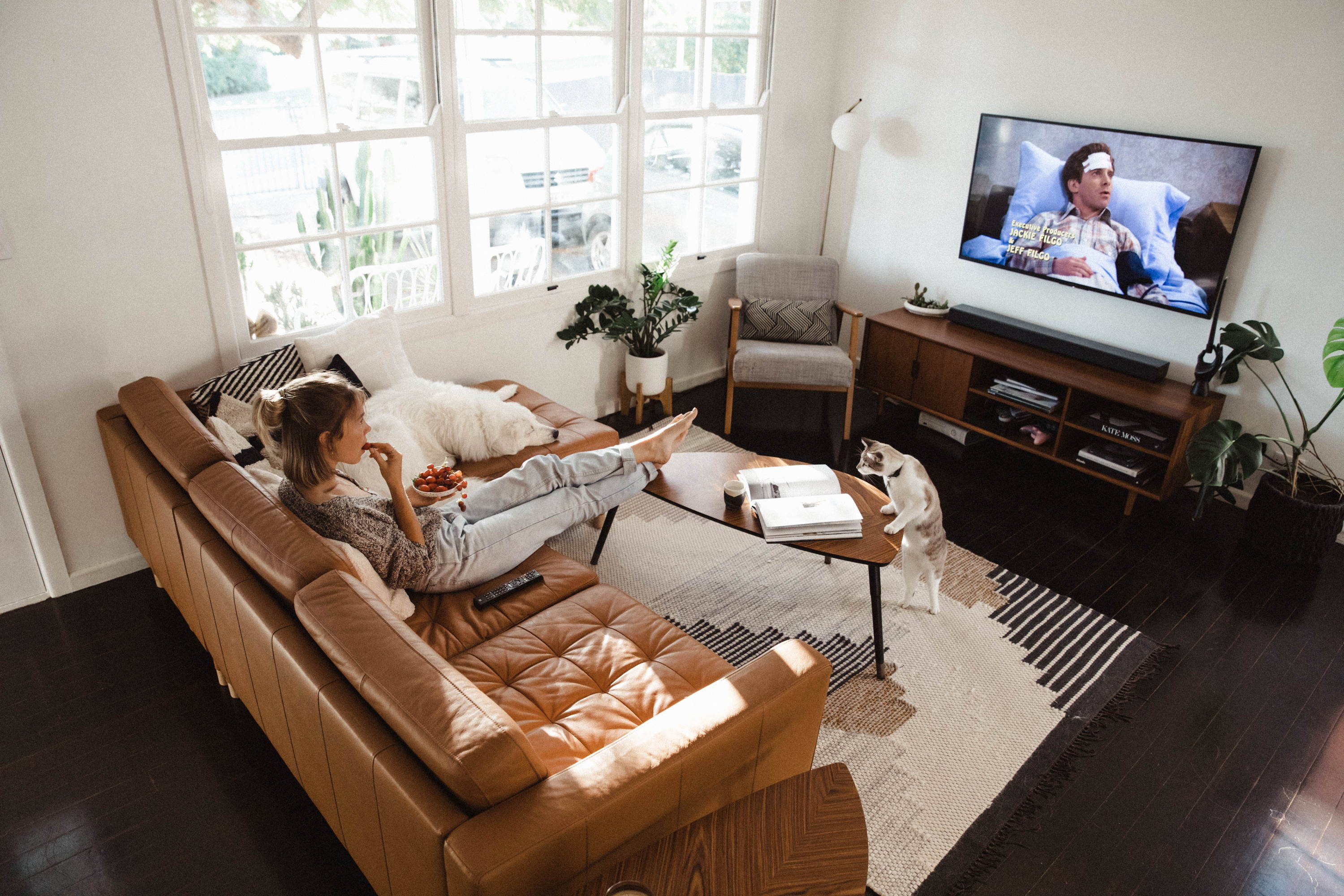 If you had to pick one favourite shot from our last campaign what would it be?
A pretty hard one! I really love the shot where Ellie is sitting on the lounging chair and looks straight into the camera. I love how she looks strong, sexy and soft at the same time.
What's your favourite Rhythm piece from La Casa?
I'm soo in love with the valley knit sand. Being from the Netherlands I would wear jumpers all the time, I get cold super easily.. So I guess it's comforting feeling of it and the reminder of home. I like to style it with some high waisted jeans, a staple look for years to come.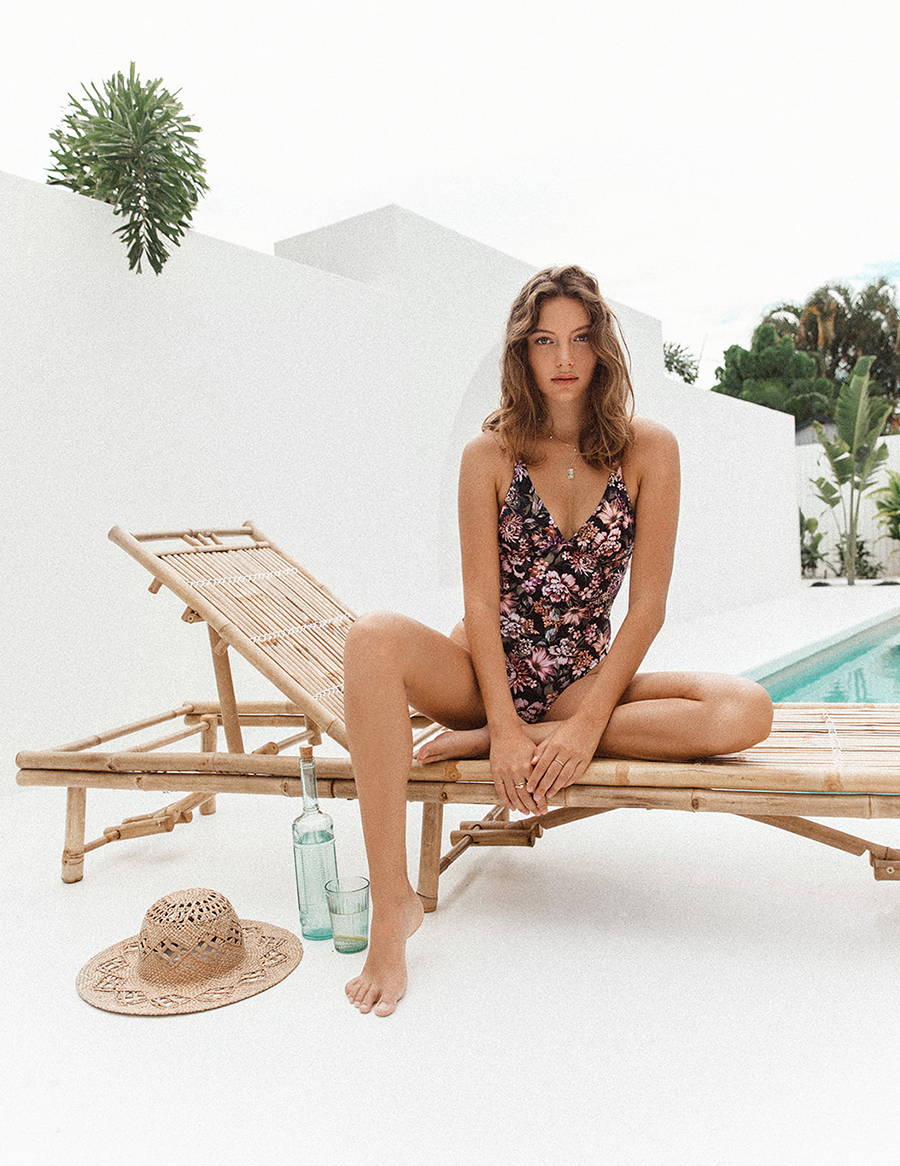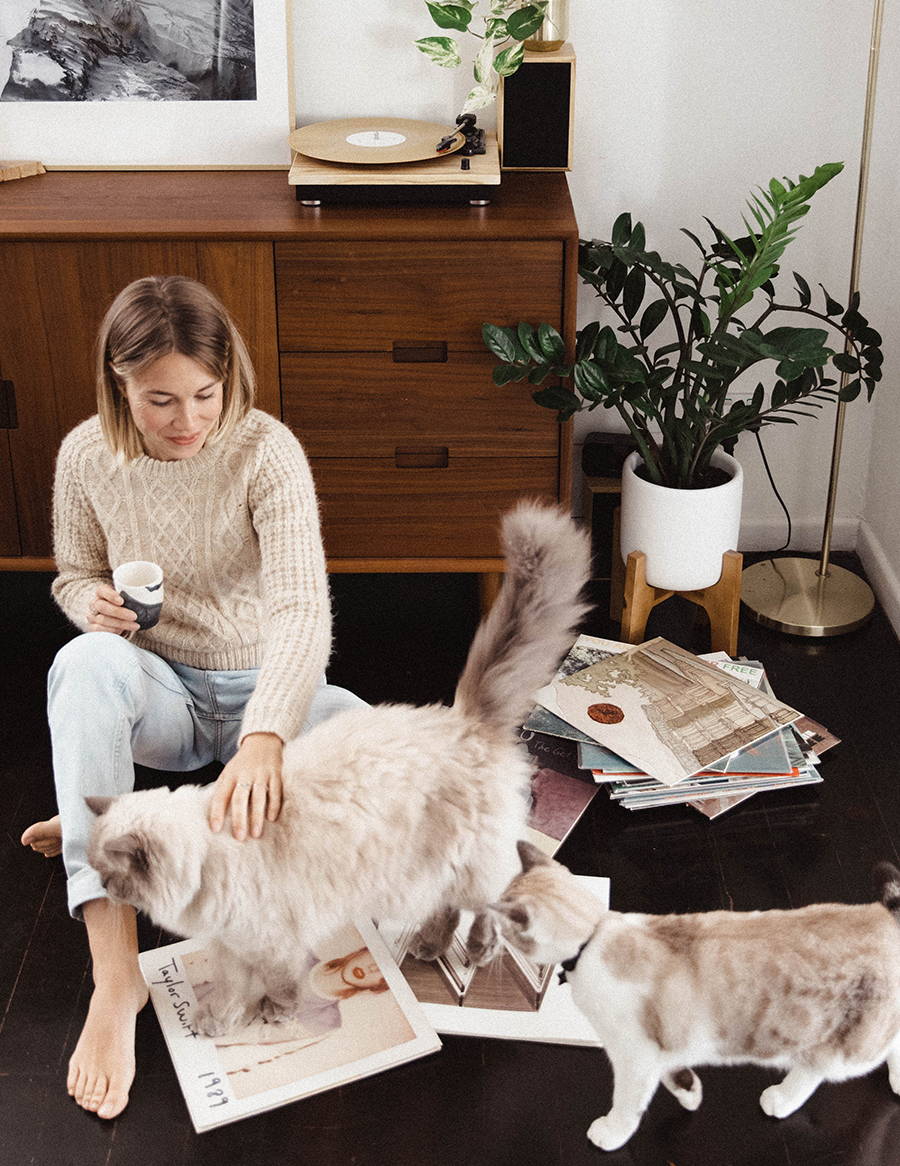 Finally, what are five things you're grateful for during self-isolation?
1. That loved ones are all in good health ♡
2. To be living in sunny Queensland, gimme vitamin D!
3. Dog walks on the beach
4. Being able to shoot and work from home
5. My boyfriend Ryan, who makes even doing nothing fun!