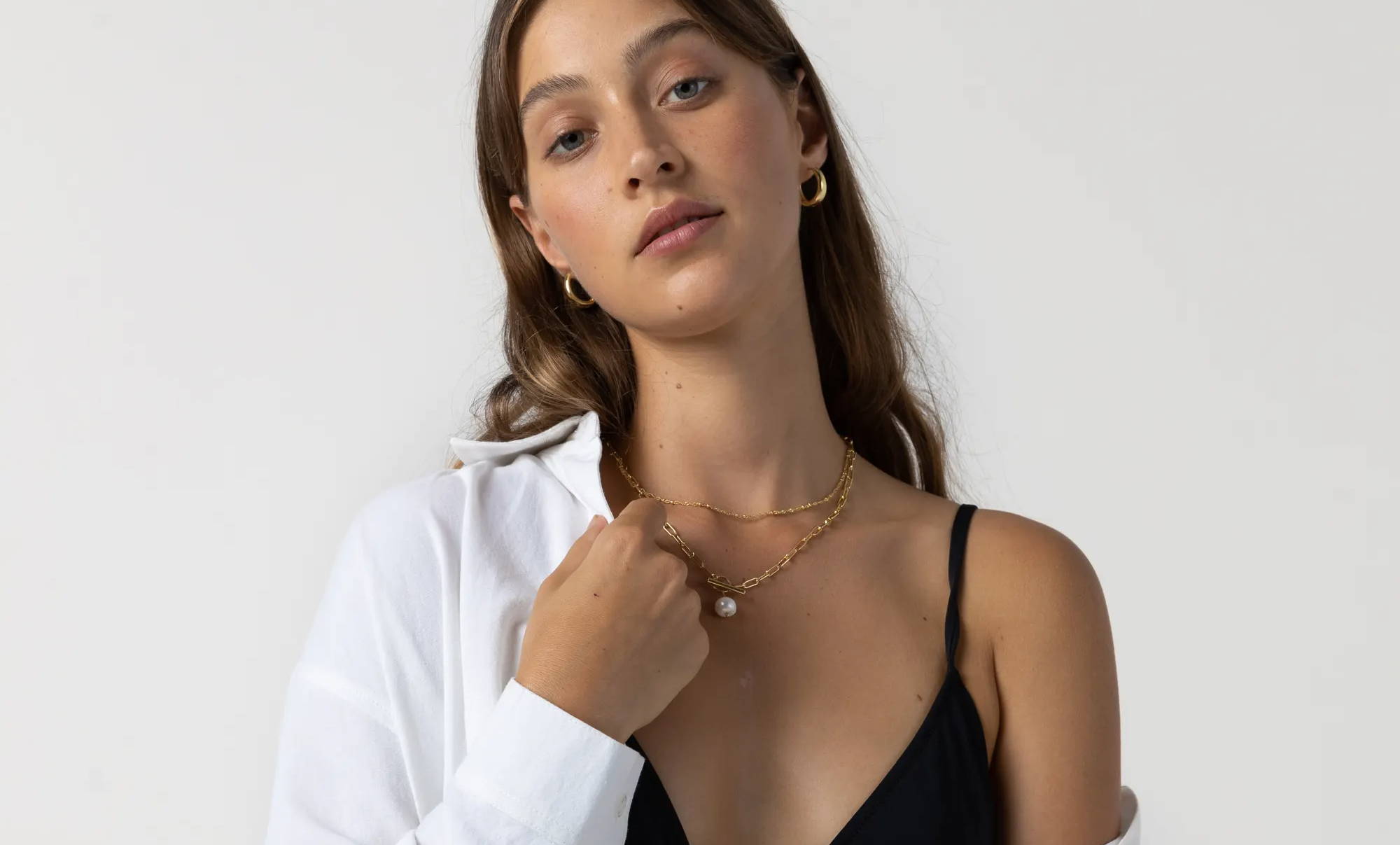 Rhythm presents our Classics Collection, an essential part of the everyday wardrobe. These are our tried and tested styles purposely made for like-minded individuals that share an interest in Rhythms lifestyle. We are set to deliver a permanent collection that is affordable and never out of stock, each piece is ingrained with classic style, timeless design and is authentic to our brand.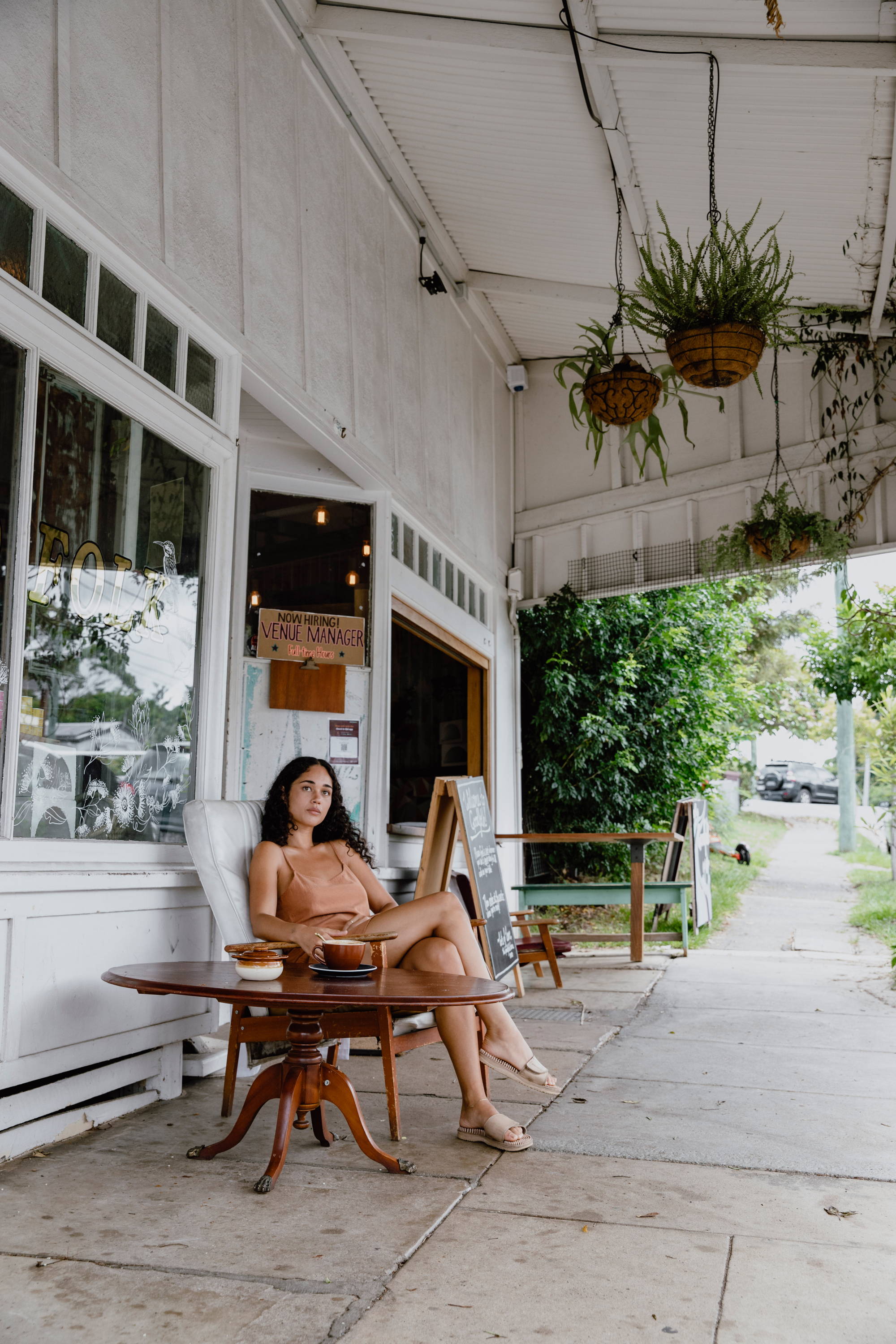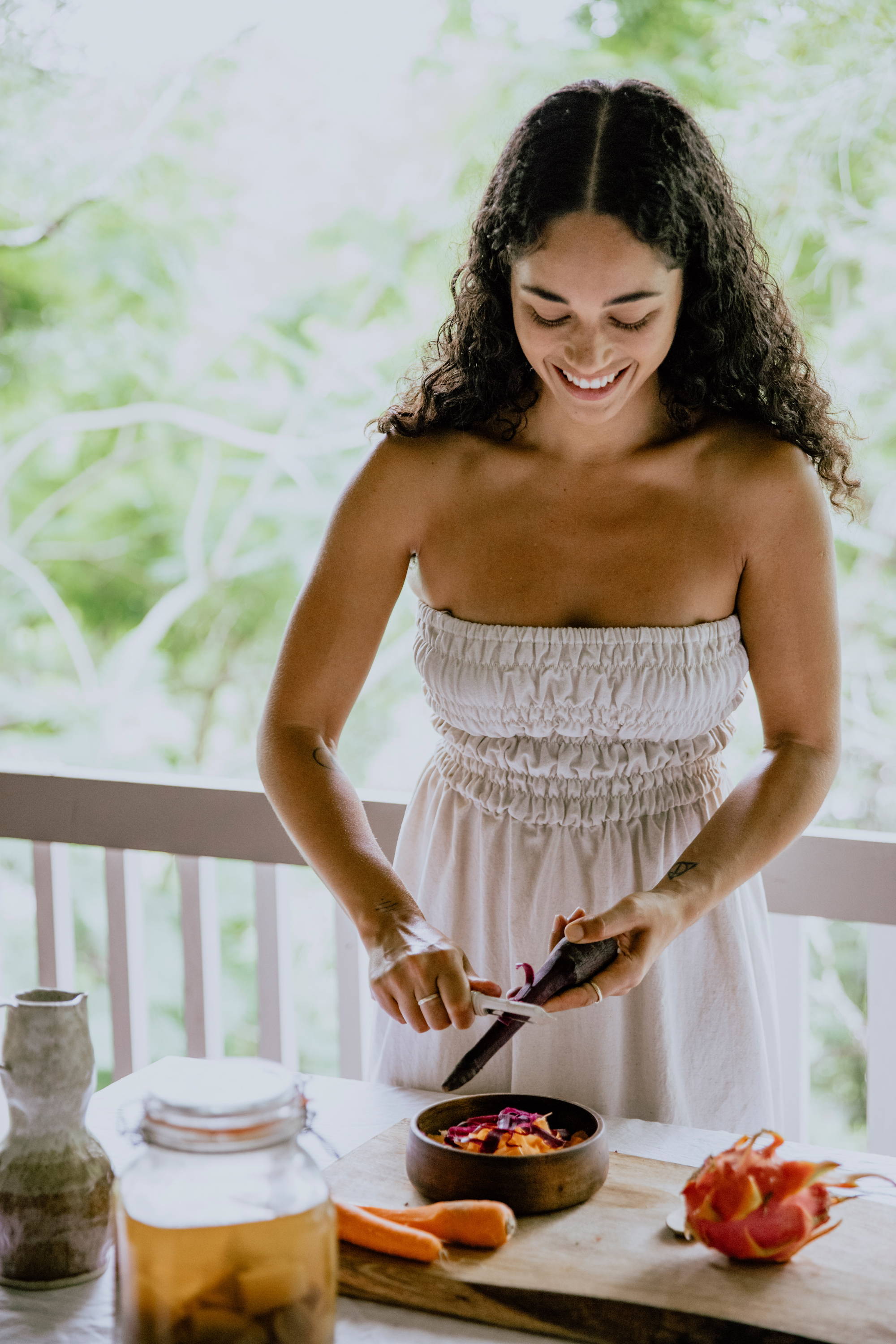 Understated and refined, our classics dresses are seasonless staples that are an absolute wardrobe must. Using our signature breathable linen and designed in effortless earth tones to pair back with ease accross our indent range.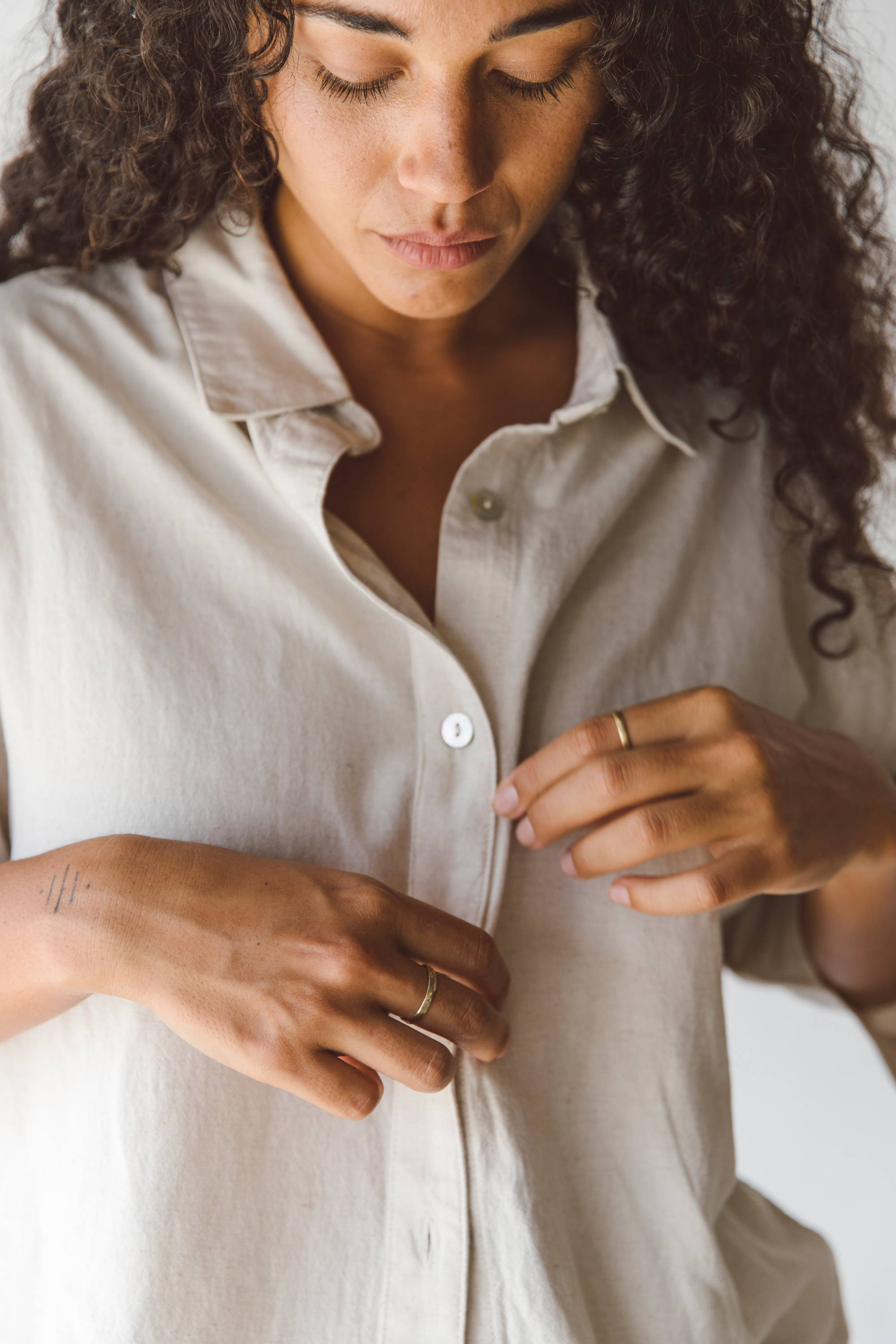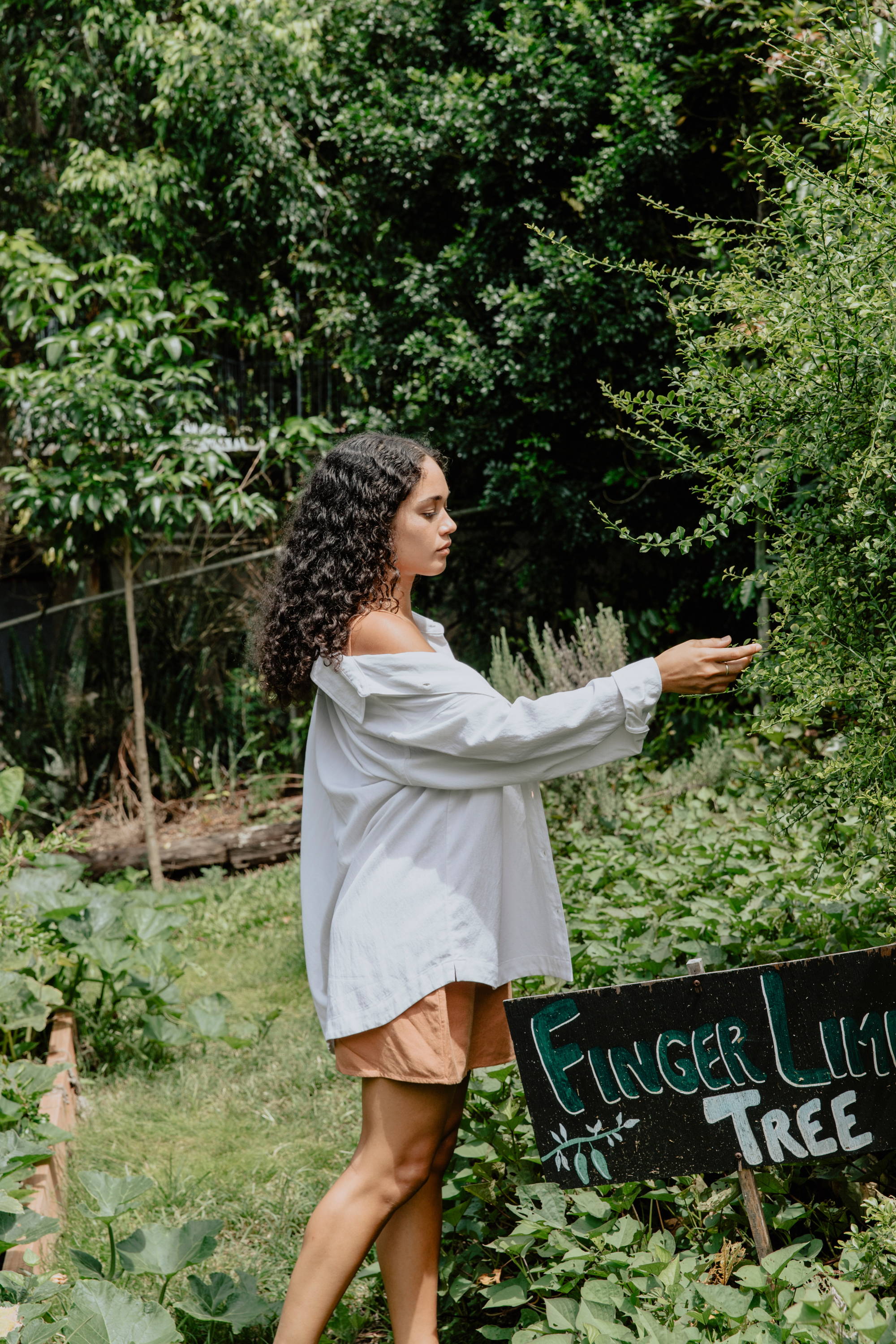 The versatile and forever comfortable oversized shirt, ready for beach bound adventures, simply thrown over a slip dress or matched as the perfect trend forward, head to toe co-ord.